Are you considering stain instead of paint? What should I be concerned about when choosing stain instead of paint? Can all stains be used both indoors and outdoors? Will stain take longer to apply? Is stain tintable? Does stain last longer than paint? What type wood is best for staining?
When choosing stain instead of paint, we will work with you to select the stain that works best for you. With at least seven categories of commercial stains available, our professionals at American Coatings can help you attain the correct coverage, overall look, and sheen you want when choosing stain. You may want the natural or rustic look, or a stain that smooths out extreme contrast in wood textures. Below is a sample of bare wood stained with an oil based stain.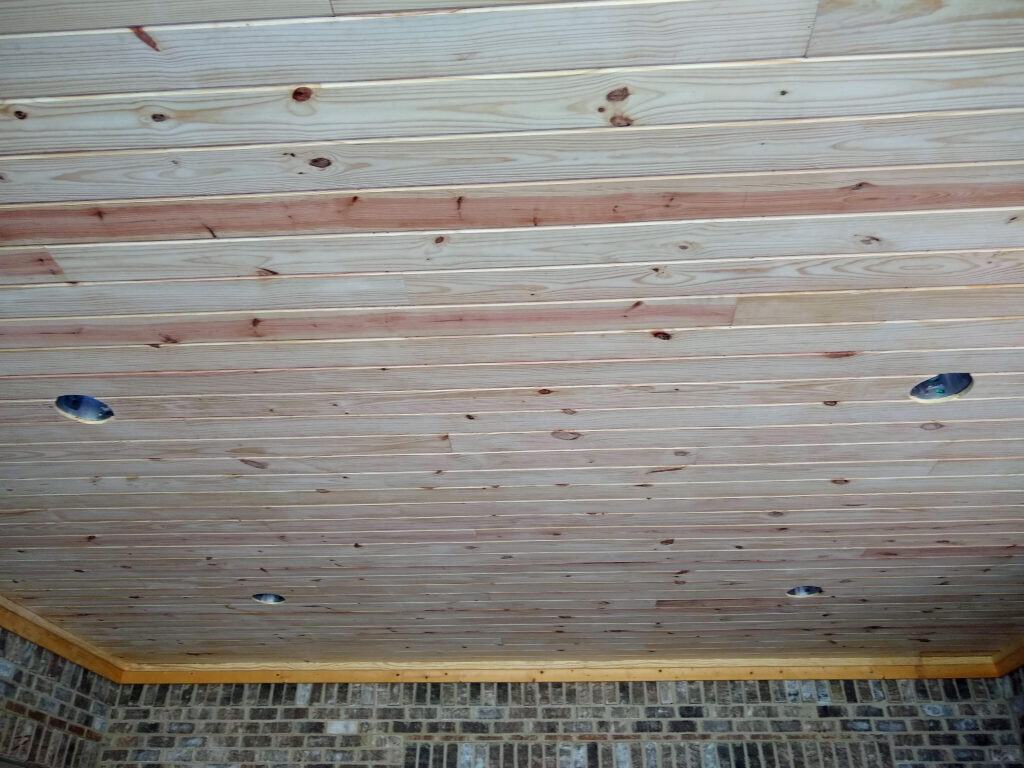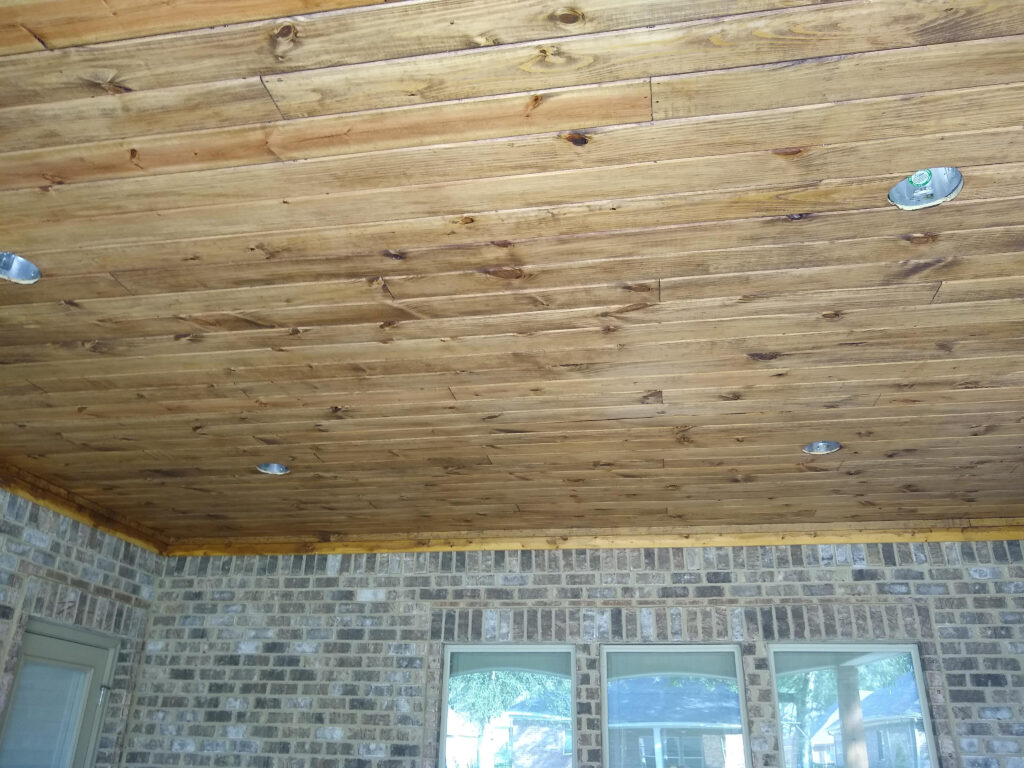 Stain instead of paint? Is stain the right choice for you? Not all stain is suitable for outside use. Your decorating themes are important, especially when considering stain. Staining allows textures, grains, knots and imperfections in wood to show through. What level of coverage you want depends greatly on the type of stain you use and the type of wood you are staining. You can learn more about indoor and outdoor stain selection and coverage at Sherwin Williams Stain page. Contact us for a free quote today.