Residential and Commercial Painting
American Coatings, LLC has been in the residential and commercial paint business for over 20 years. We know what paint works best where. Below is some useful information for selecting colors. Whether you are painting your home, or business we can help you choose the best paint finish and paint colors to meet your needs. For more information on stain, please go to our page on stain.
Residential Property Painting
We know how important it is to create the right atmosphere in your home. The paint colors 2020 palette below can help you get that perfect feeling for your home, using paint color. Creating the right ambiance for your home is important to you, the customer, and to us. Are you repainting your home to sell and need help selecting neutral colors to increase the value of your property? We will work with you to achieve the perfect palette for your desired result. Whether you mood is optimistic, minimal, energetic, or you are wanting more of a sanctuary or feeling of harmony in your home, we will work with you to reach that goal.. Need inspiration, visit our paint gallery page!
Commercial Property Painting
Just as important in creating the right atmosphere in your home, your commercial property demands more attention. Colors do affect your customers moods. For your rental property your focus may be on durability and wash ability. At your business, creating the right atmosphere is important to you, whatever your business. Additional help in color selection is available using the Sherwin Williams Market Paint Color Collection tool.
Paint Colors 2020
Optimism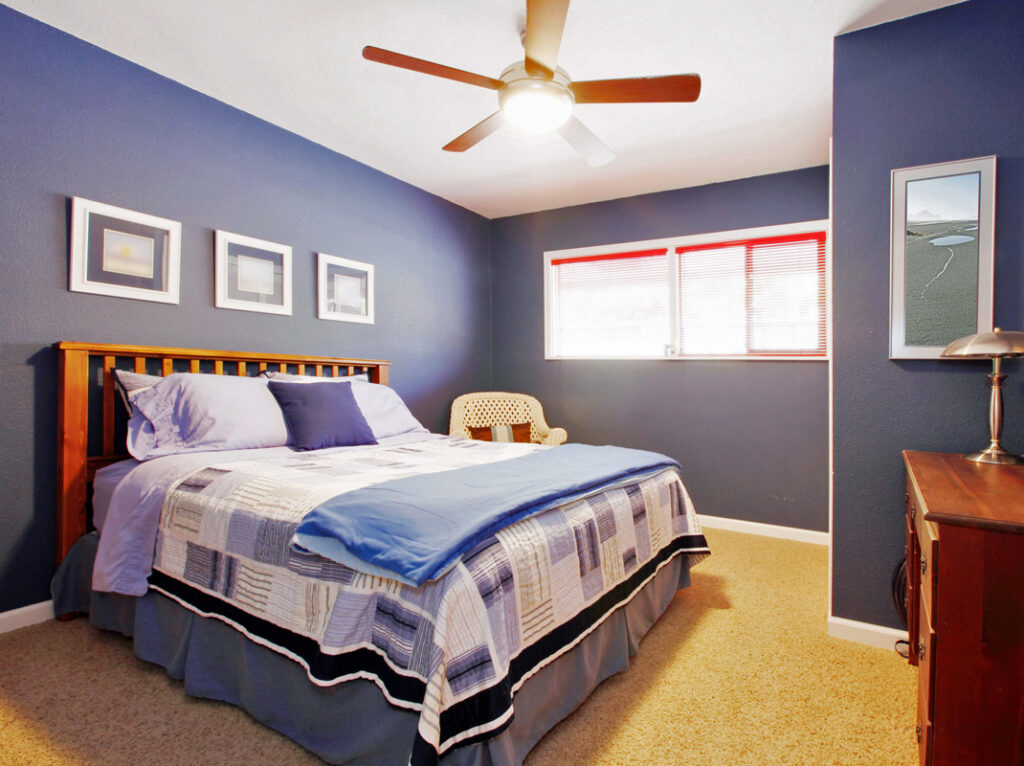 Neutrals arearranged with rich blues and a deep, ripe olive.
Minimal
Soft neutrals move from warm to cool incorporating grays, whites, and taupes
Energy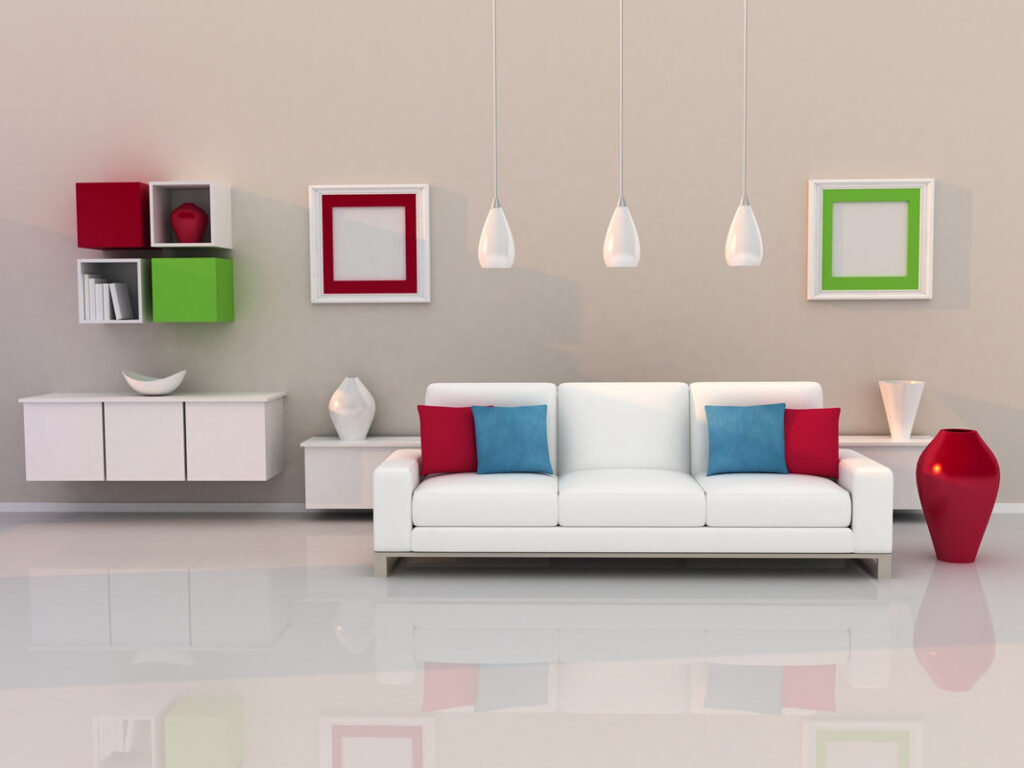 Select pure white and add brightness with berry, gold, and ocean colors.
Sanctuary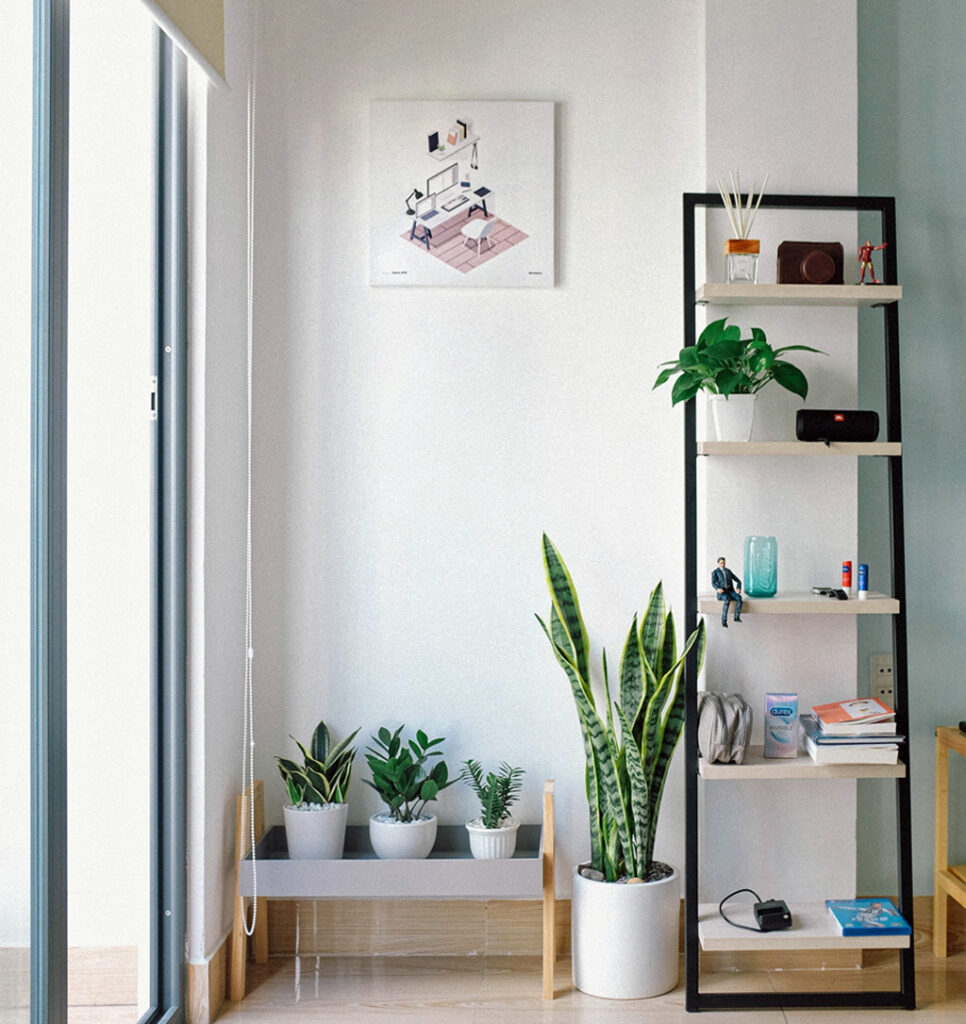 Inspired by the four seasons, this palette features shades of sea, forest and sky.
Harmony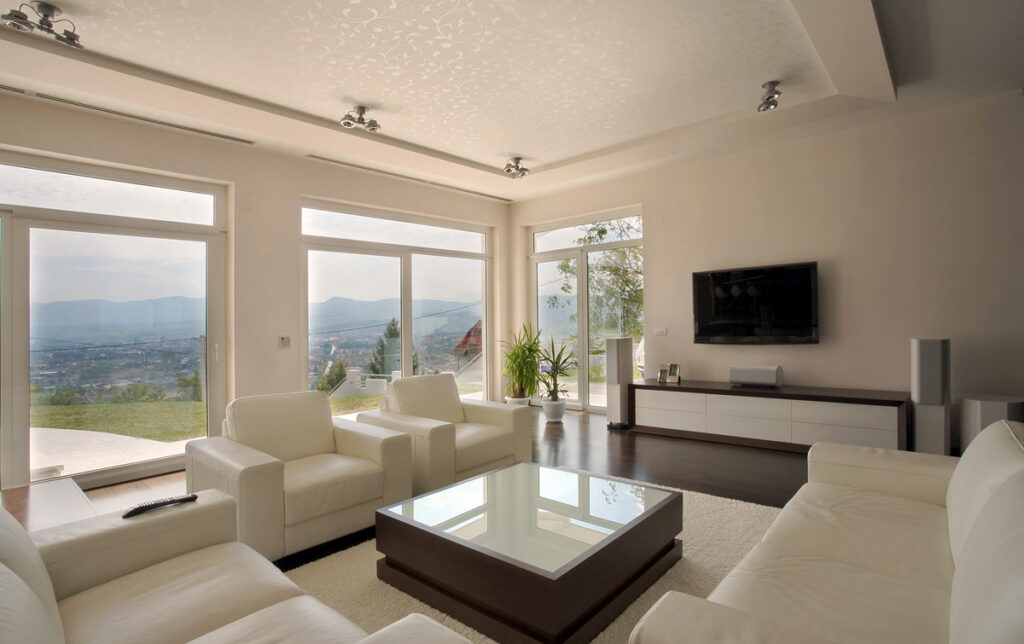 This palette features earth tones, clove, and soft coral.