What Type Work Do You Do?
What type of work do you do, do you have a specialty? We paint, we stain, and we repair sheet rock and popcorn ceiling damage. Specialty coatings, such as epoxy, are no problem for us. Do you have old cabinetry in need of a new look, or a fireplace mantle that has lost the beauty of the wood through the years: Are you tired of faded paint on the walls. Are dirty hand prints on the doors and trim work in your home or business: Would you like to upgrade the flooring on your garage workshop? We can help you get the new "look and feel" you desire in your home or business.
Perhaps you are trying to sell your home. You were told to repaint but have no idea what colors are trending today. Is it worth the price to repaint the home your are selling, or could you match the existing paint color and do touch up work. Maybe your business has the wrong atmosphere is not appealing to your customers. You can change the tone and atmosphere of your business with color. Please see our Paint Color 2020 page for more information.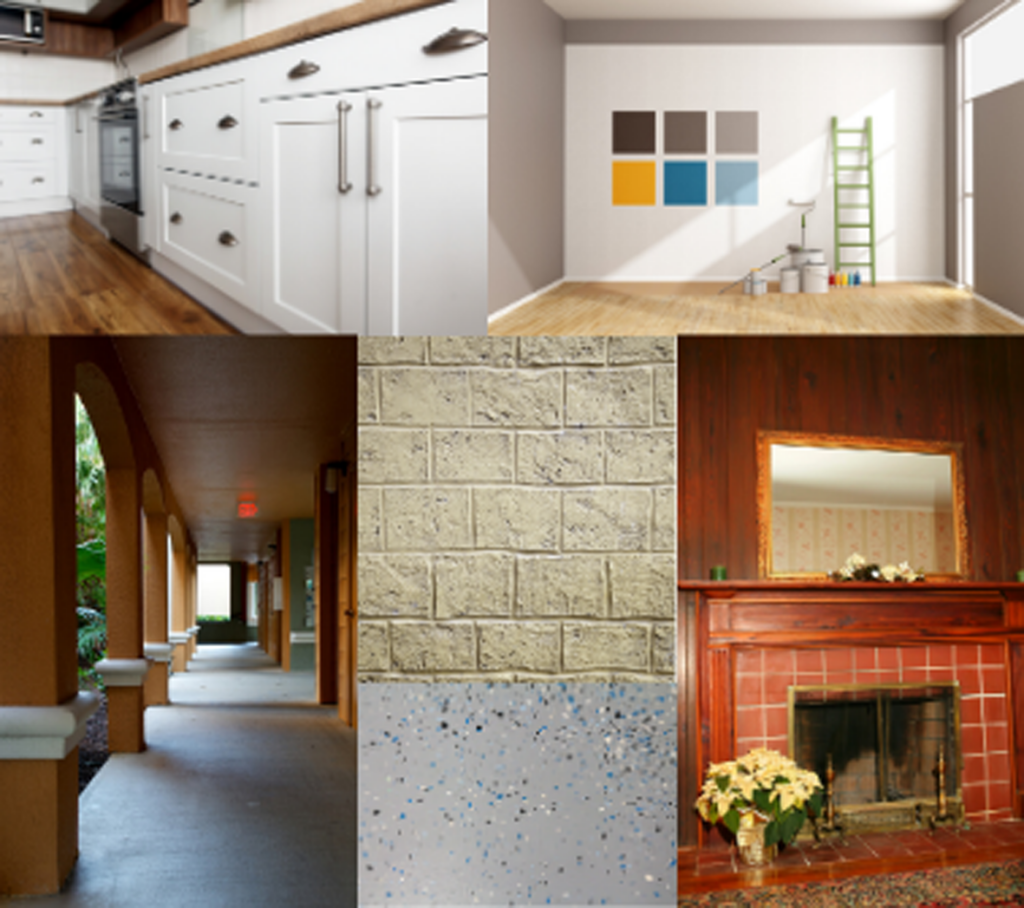 Our Story
We have worked in the residential and commercial painting business for over 20 years. Our painters work diligently, with your, to achieve the perfect color, sheen, texture or stain, you want. Because we are professionals, we will show up on time. We will get the job done and leave your no mess! Get the "look" you want in your home or commercial business. We will work around your schedule, and at the end of the day, you can relax and think to yourself, "Wow that was easy".
Let's Talk
Get your list of questions together and call, email or use our contact page to receive your free quote today.