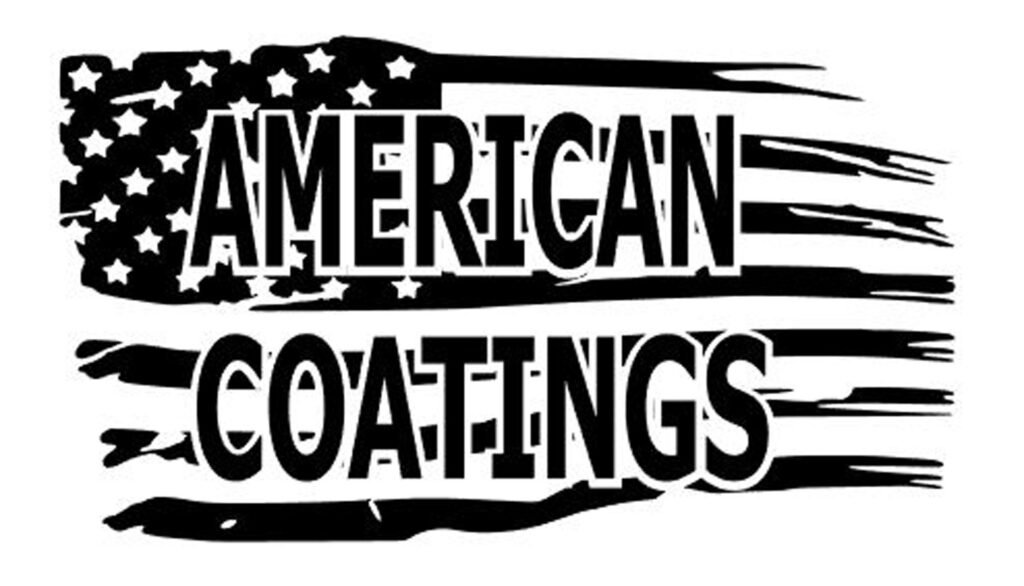 You can contact us using the form below, you may call or email us. Whether you choose to use the form below, call us, or email, please be aware we may be on the job or working with a client. The contact form and email is great for asking detailed questions, Please include dimensions or measurements, when possible. You may want to include picture! The more information you give us, the better we can help you. If you need repair work, please include that information.. When calling us, be sure to leave us you name and where you are located. We will return you call or answer your email within 24 hours.
Contact Form
Looking for Inspiration
Before you contact us, take the time to look at some samples of our work. Please review our paint gallery for some interesting paint and stain combinations. Go to the Sherwin Williams Inspiration Page for more ideas.